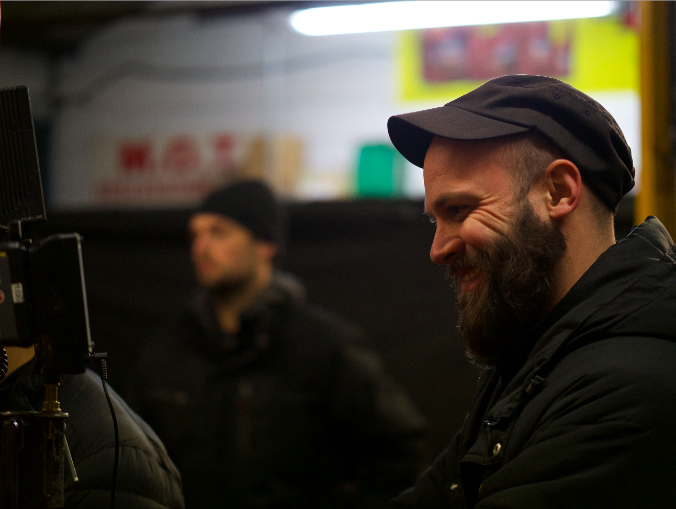 Will Thorne is a Writer/Director and Producer. He started out in the film industry, working in production on features, commercials and music promos before a career in television, where he spent time in development and directed on programmes for the BBC, ITV1, CH4 and MTV.
He was an integral member of award winning indie Lemonade Money before he set up Break Em Films to develop independent films, directing shorts with Joel Fry (Cruella) and Nathaniel Martello White (Mangrove) before producing 'One Man and His Shoes' a feature length documentary about Air Jordans, which was selected for SXSW and the London Film Festival before featuring on Storyville and the British Film Premiere season on BBC2.
In 2020 Wills' feature directorial debut 'Silent Night', released theatrically in the UK, and is now streaming on Sky Cinema and Hulu in North America.
Will was on the short list for the 2016 BFI Vision Awards and nominated for the 2020 BIFA Discovery award.
To contact Will email: will@breakemfilms.com